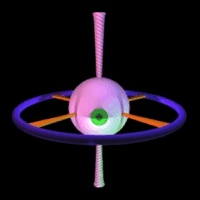 In My Underpants
Happy Hardcore
From the album: Arcanasphere Singles
Song #950
In My Underpants was a rush-job for an electronic music competition. It is a silly song in the happy hardcore genre. Noisier music would have meant instant failure, so an attempt was made to create a more upbeat song.
Download In My Underpants free! (128kbps mp3)
Return to Arcanasphere Singles track listing.
Return to Free music.